We Save you Time and Money
A division of Digital Control Systems, Inc.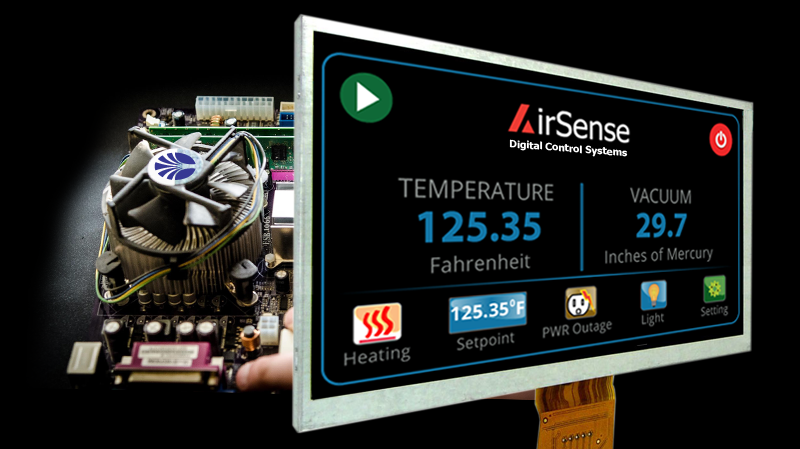 Template Features
---
Cost Savings
EMS understands the manufacturing process, so our customers save time, labor and money.
Advanced Engineering
Our experienced in-house team of industry professionals can assist you with placement, routing and mechanical challenges.
Quality Assurance
The quality of our products starts with our highly skilled engineers, assemblers, and technicians. And ends when they deliver a quality product built to your specifications.
Flexibility
Lead or lead free soldering SMT or THT or both, Ballgrid or edge-connected, No clean or water clean flux EMS can do it all!
Ancillary Service
X-ray & optical inspection, Aqueous cleaning, Cleanliness testing, Modification and rework
Packaging
Packaging your product is time-consuming and EMS can help you assemble and package your product so that you can save time and energy.
Responsive Manufacturing
If you can dream it, we can make it
Mechanical assembly
Our dynamic team can also assist with post production mechanical assembly of enclosures, electronic cables, and fixtures.
---
Surface-mount technology (SMT)
SMT is a process of mounting components on the surface of printed circuit boards. SMT has many advantages including small components, higher density and lower production costs.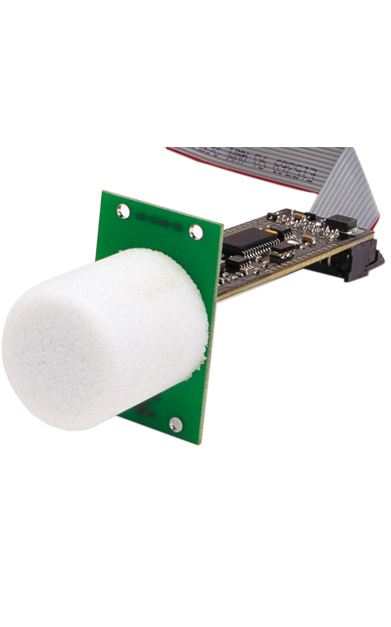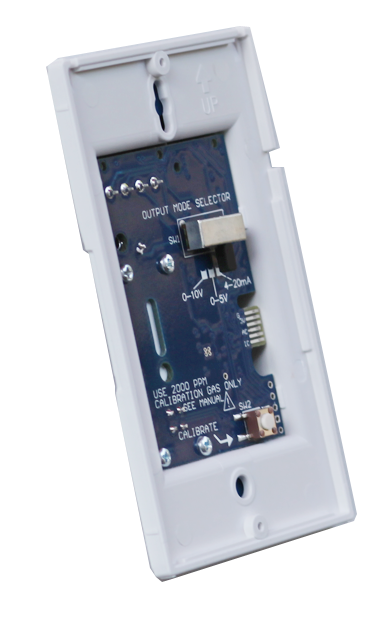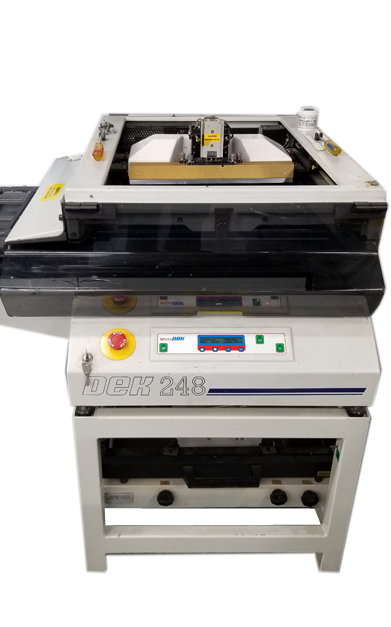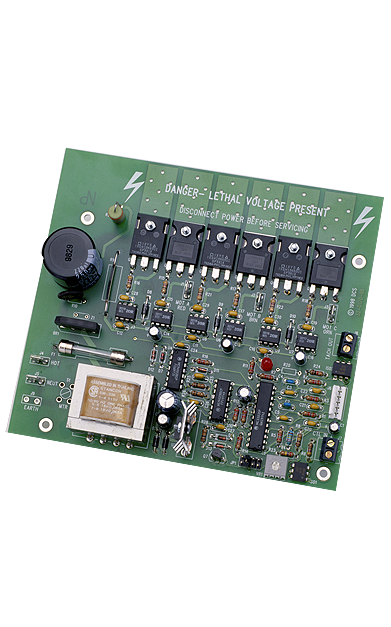 Mixed technology
Mixed technology is a combination of both thru-hole and surface-mount technology. Thru-hole components are waved or hand solder after SMT components are completed.
---
Thru-hole
Is the mounting process of assembling electronic components on printed circuit boards (PCB) that involves inserting a component through pre drilled holes. The components are place on the PCB by hand or by an automated insertion mount machine. The parts are than waved solders or hand added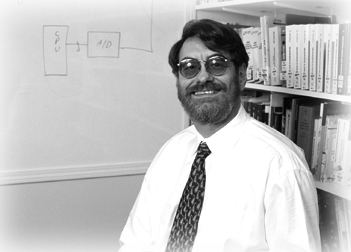 Always Committed
EMS is a company that is committed and dedicated to the success of our customers. We understand that when you entrust us to manufacture and assemble your products, you place the reputations of your brands in our hands. Therefore, we strive to deliver the highest quality product possible.