Model 380 Network CO2 sensor
Modbus and BACnet compatible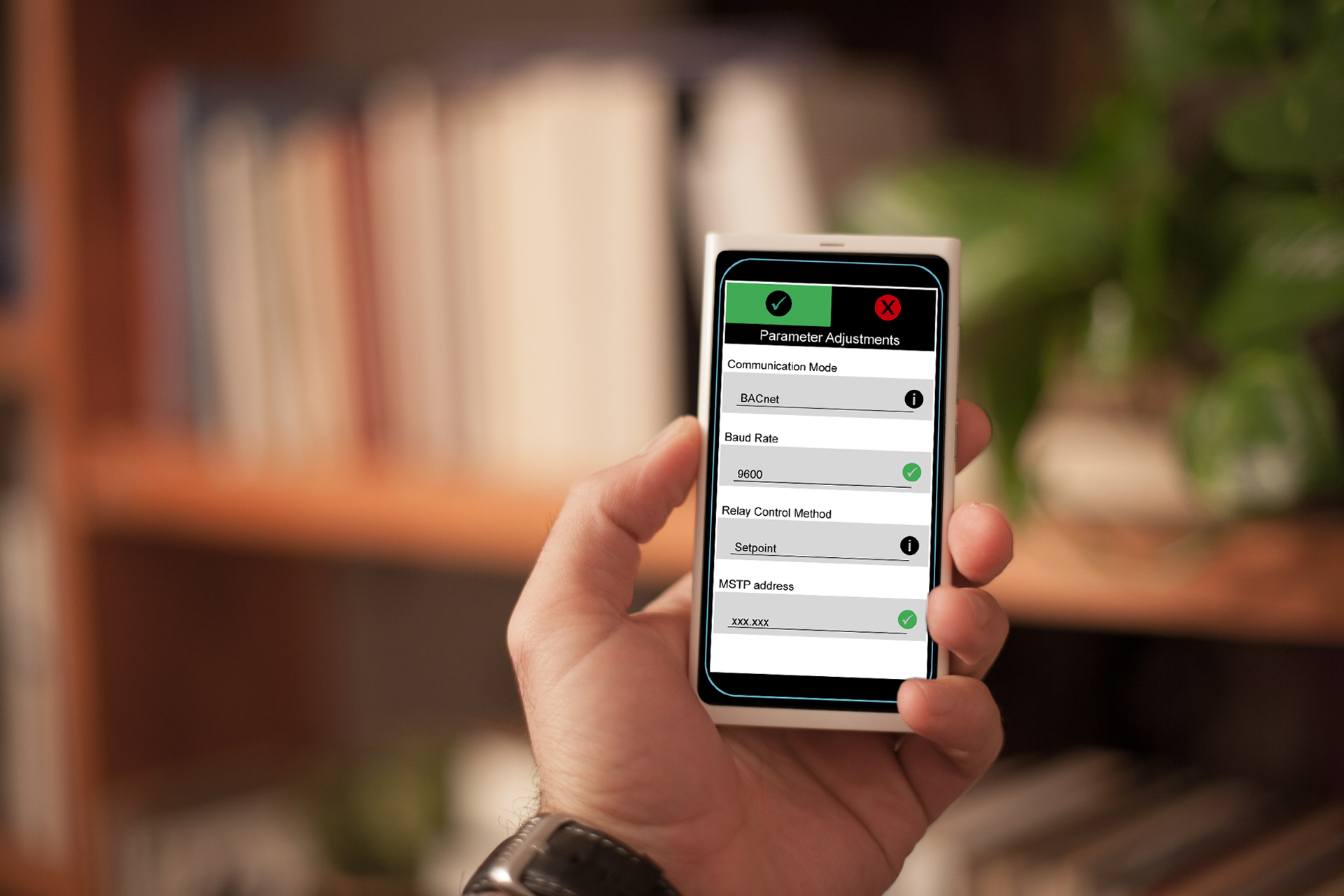 Network CO2 sensor
---
Modbus support
Modbus is an industrial control protocol. It has somewhat less overhead than BACnet, allowing fewer data types and providing less context information about modeled objects.
BACnet support
BACnet (Building Automation and Control network) is a standardized communication protocol used for building automation created by ASHRAE .
Fail-safe wiring
The plugable connectors are removable for easy wire landing and keyed so that they can only be inserted into the socket in the correct orientation.
Dual-beam IR detection
The M380 uses a self-compensating 'dual beam', NDIR (NonDispersive InfraRed) CO2 detection system that has a second IR detector to measure and eliminate the major inherent drift mechanisms (source amplitude degradation and sensor-wall reflectivity changes) for greatly enhanced long-term accuracy.
Guided network setup
The M380-CO2 is a network-capable CO2 sensor/transmitter with a single relay that can be set for local concentration based or network-controlled actuation.   The M380-CO2 can communicate using BACnet MS/TP, Modbus RTU, or Modbus ASCII, all using an RS-485 interface.
Relay
The M380-CO2 has a dry-contact, 2-Amp capable pilot relay that can be controlled by two different mechanisms; local setpoint or network control.  
Ventilation for Acceptable Indoor Air Quality
We help make indoor air quality fresher
Mechanical
The M380 mounts most conveniently onto a standard single-gang electrical box, with wiring entering the enclosure through the access opening in its base. The same mounting holes can be used to affix the M380 onto a flat vertical surface with appropriate fasteners.
---
NEARcom
NEARcom is a free Android app that creates a virtual front panel for the M380 on a near-field capable phone. In operation, the user launches the app, briefly touches the phone to the M380 and then uses the phone's display to view or alter the configuration data in a convenient location regardless of where the unit is mounted.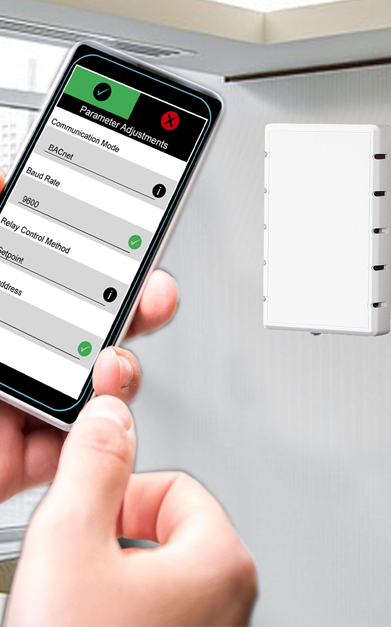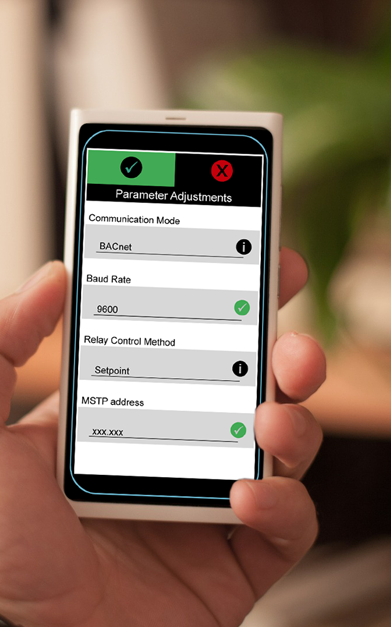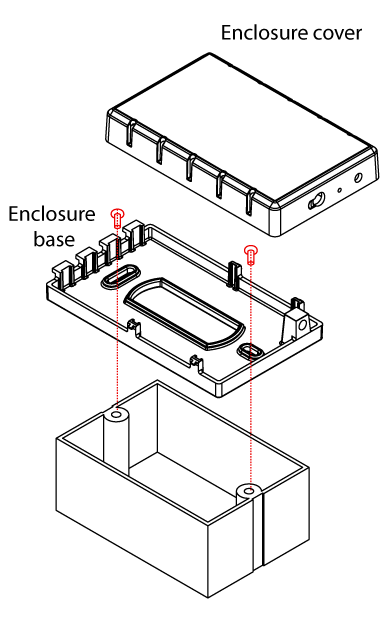 Calibration
Although the dual-beam CO2 sensor does not need frequent calibration the M380-CO2 supports a single-point calibration using 2000 ppm CO2, balance air or nitrogen calibration gas. An optional 'calibration kit' available from your HVAC supplier.
---
Power
The M380 uses a full bridge rectifier allowing the power supply to be connected without concern for polarity.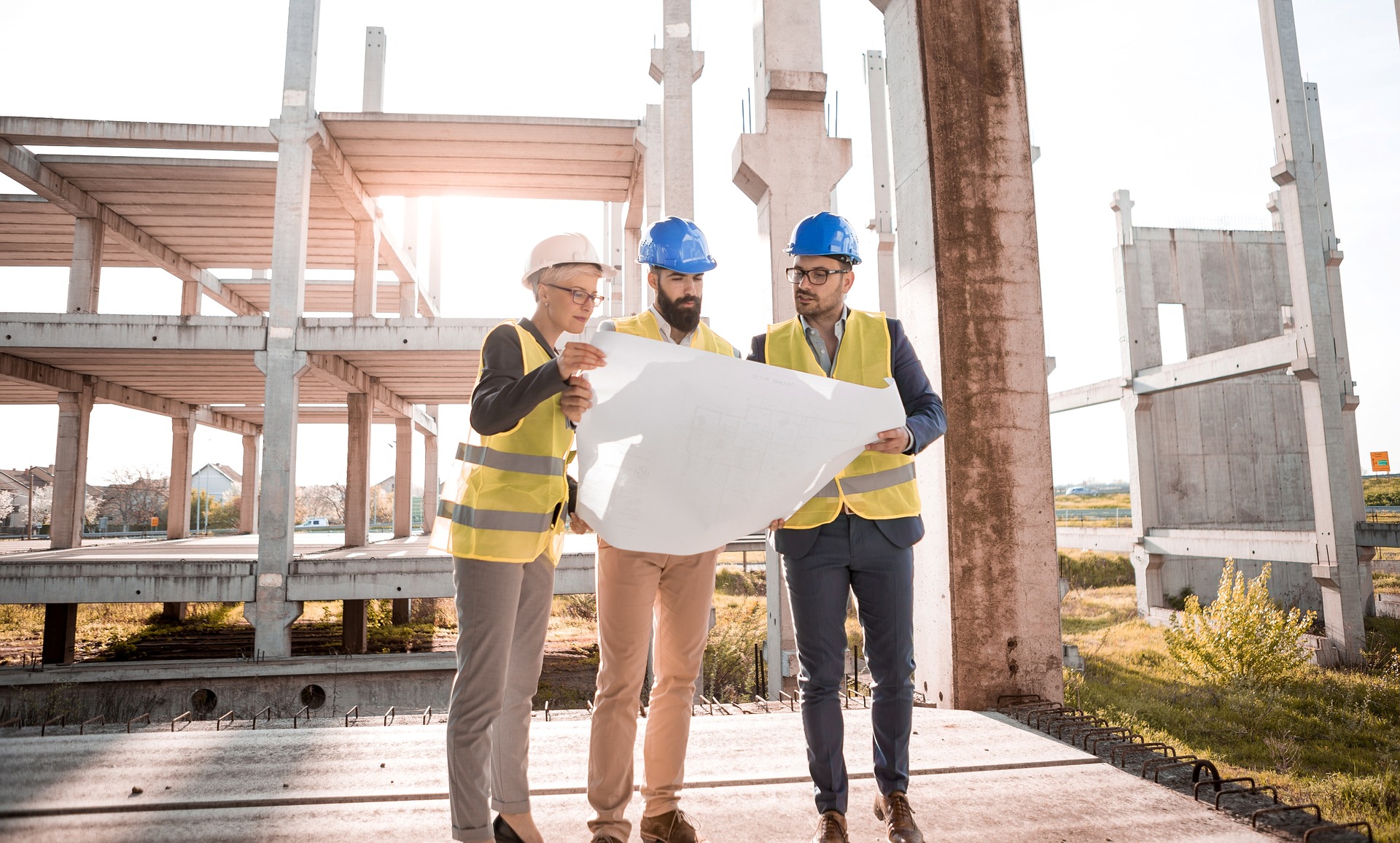 Always Committed
DCS is a company that is committed and dedicated to the success of our customers. We understand that when you entrust us to manufacture and assemble your products, you place the reputations of our brands in our hands. Therefore, we strive to deliver the highest quality product possible.


Down Load NFC app

Made in the USA

Specification Sheet

Wiring Diagram